Welcome to the 2013 event…and remember it's free!
Traffic restrictions will be in operation on Bray Seafront on the day of the air display.


Visitors are encouraged to use available public transport, including
DART,
Dublin Bus
and
Finnegan Bus
services. Plan your journey on
www.transportforireland.ie


No car parking Bray Seafront except in designated car parks. Relief car parking available. If traveling by car, please arrive early. Free parking for the general public attending the display will be provided at the following locations; Florence Road Car Park, Presentation School, Putland Road, St.Thomas School on Novara Avenue, Redeemer Church car Park on Herbert Rd, Old Dell Site at Boghall Road / Vevay Road.
When the Dell site is full cars will be allowed to park on the bus lane inbound on Southern Cross Road.
DO NOT ABANDON CARS IN TOWN CENTRE / SEAFRONT BEFORE OR DURING EVENT. PARKING LAWS WILL BE ENFORCED.


We want you to enjoy the Bray Summerfest Air Display. Please co-operate with event stewards, An Garda Siochana, emergency service personnel and officials.
Latest Weather courtesy of Met Eireann.
Slingsby T67 M200 Firefly
Bellanca Cruisemaster
Gerry Humphreys
Static Helicopter Display
The operations team on the day include:
Display Director Sé Pardy, Flight Ops Team Tony Merrigan, DV O'Hanlon, Jerry Dawson, Helicopter Site Manager: Dave Collen, Offshore Support: Ger Keogh, Commentary Lt.Col Kevin Byrne, Michael Comyn. Air Display Administrator: Gillian McCarthy, Media Relations for Air Spectacular Bray: Engage Ireland, Dublin
BRAY AIR FREQUENCY 119.600 Mhz
A video reminder of past shows…….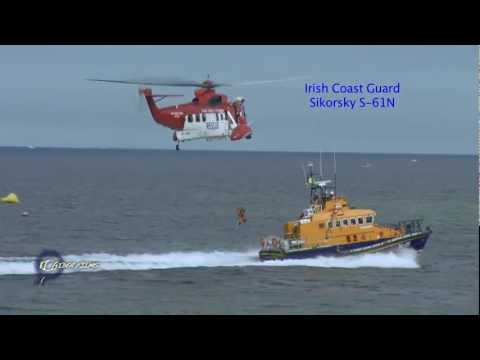 It's that time of the year again…when we start to bring together all the components that make for a great family day out in July 2013. Some aircraft are already confirmed and we are waiting for many more to confirm. As soon as we have the complete list we will post it here around Easter. Take a look at some of the
images from last year
Bray Summerfest, by kind permission of Bray Town Council, are delighted to announce a new addition to the extensive list of attractions. A
free
(
NO
tickets required) public air display will take place on Sunday July 21st, 2013 at 3.30pm on the spectacular Bray Seafront.
Live updates from our Twitter and Facebook Stream